If you love sales, deals, freebies, and giveaway's…Make sure to add me as your personal shopper, so that you never miss updates and deals.
Get started
―

it's free!
Click the 'Become a Client' button to begin and start saving.
copy code:

SPECIALK10
Excludes Electronics, Video Game Consoles, Toys, Nicki Minaj and Adam Levine brands and Gift Cards. This offer also excludes Hot Buy, Clearance, Unilateral Pricing Policy (UPP) items and associate discounts. Limited to 1 discount per purchase. Cannot Stack
---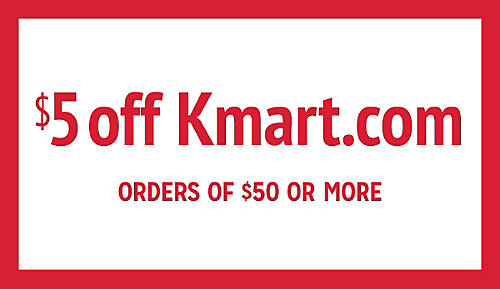 copy code: 

KMART5OFF50
Excludes Toys, Electronics, Lawn & Garden, Outdoor Living, Furby, Power Tools, Clothing, Shoes, Intimates, Baby Furniture & Gear, Doorbusters, Clearance, Everyday Great Price, Hot Buy and Unilateral Pricing policy (UPP) items, Gift Cards, Nicki Minaj and Adam Levine brands and Protection agreements. Other exclusions may apply. Limit one coupon per order.
---