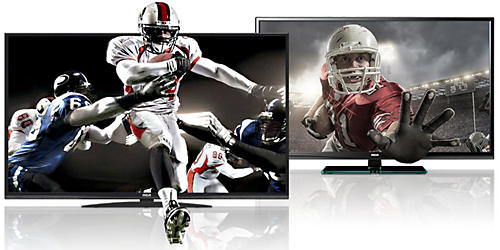 RCA 55-in rear-lit LED HDTV on sale for $529.99 | save $120
RCA 40-in on sale for $299.99| save $50 + Free Shipping
If you love sales, deals, freebies, and giveaway's…Make sure to add me as your personal shopper, so that you never miss updates and deals.
Get started
―

it's free!
Click the 'Become a Client' button to begin and start saving.